Operations Management
Manager Issues
Managers of all types are at the center of execution on any strategy.
Common Sense - What Does a Printer Cost?
Walter Wardrop
A Management Story - Common Sense - What Does a Printer Cost?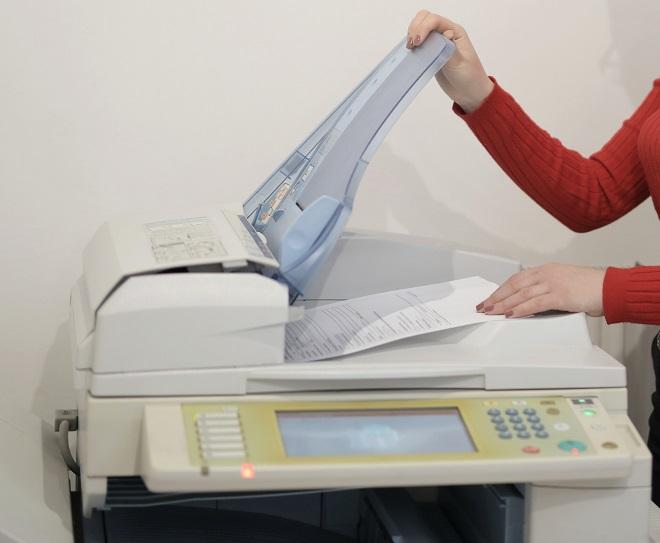 Hi folks, I'm Walter Wardrop, an Operations Management Coach at the Growth Roundtable.
A colleague of mine had a large office, which he shared with one of his staff. This was the early days of computers, and they both had monstrous desktop machines. The two were heavy users of their computers, and this was before the days of networks. The standard method for supplying a printer to an office like this was to have two printer cables going into a switching box for computer A and computer B. As you want to print something you would get up, walk over to the box, and switch the printer to your computer. You would then return to your computer and print the documents or instructions that you had been working on.
My colleague felt this was a great waste of time and asked the administration if they could supply a second printer for the other computer in the office. The bureaucrat back at head office said they could not justify the cost, and my colleague had to keep working with just a single printer. By good fortune, this printer was wearing out, and my colleague inquired of the Toronto office what budget was allowed for the purchase of a new printer. The bureaucrat came back with what was a reasonable cost at the time, back in the 1980s, and said they had a budget of $1000 for the purchase of a printer to be shared between the two computers.
This plant was based in a small town, and so my colleague called the local computer shop and told his buddy Harry that he wanted to buy a new printer for the office. He told Harry that the budget was $1000, and he wanted the printer to come in two boxes. The single invoice later presented to the company did list one printer, and if you look very closely, you will notice that it was shipped in two boxes. The accountants in head office were happy, and my colleague and his assistant were very happy with the results in their office.
This points out the necessity for always finding out what conditions, rules and budgets people are working with. Then adjust your plans to meet those conditions, while keeping everybody relatively happy. If management is going to make dumb rules, then work within them to improve your productivity.