Operations Management
Design Issues
Design surrounds us. Put it at the center of your corporate culture.
The 50 MHz Computer
Sean Irvine
A Design Story – The 50 MHz Computer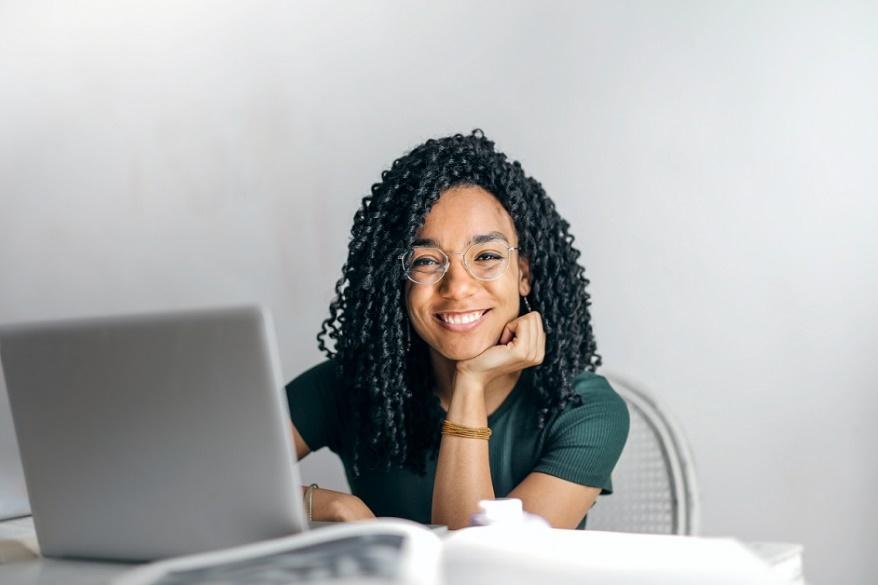 Hi folks, I'm Walter Wardrop, an Operations Management Coach at the Growth Roundtable.
Years ago, I remember reading a story about a major computer company in the early days of microcomputers. They were selling the refrigerator sized computers with a 50 MHz model and 100 MHz model. Companies could not afford the high price point of a 100-megahertz machine, so they ordered the 50 MHz machine. Many of these companies eventually got to the point where they needed the faster 100 MHz machine, so they ordered the upgrade kit from the computer company. After the order was placed, the technician would show up with several boxes and cartons full of boards and circuitry in electrostatic packaging. The technician spent the day working away on the machine, and part way through the day would stop and have a look around to see just who was watching. If the technician is alone, and things were quiet, the technician would reach into the cabinet and pull a diode off the side of one of the circuit boards, buried deep in the machine.
As you might guess from this, the technician was just pulling out the speed limiter. The diode was stopping the computer from being a 100 MHz machine. Every computer that the computer company shipped was a 100 MHz machine, though some of them had the limiter, which slowed the speed of the computer down to 50 MHz. The computer company was saving themselves a lot of money by being able to offer two different models, with two different price points, but they were virtually identical. The difference in price point between the two machines did not justify the company undergoing the trouble of carrying two different lines of machines. Better to make one machine, and sell with two different labels, and keep their customers happy.
This modularity has come up in many industries, where companies are frequently going to great lengths to differentiate their products, while the customers only see the label and a few switches on the front of the box. What the company puts inside the box is usually immaterial to the customer, as the only thing that matters to them is what they see on the front of the box. If you take the time to look under the hood of your car, you will see all kinds of wiring harnesses, many of which are not actually hooked up. They allow the car manufacturer to order a single wiring harness, and then add the appropriate options to the car, either now, or down the road as the car is being serviced, without having to replace or change entire wiring harnesses. The fittings are already in place and are just waiting for the various options to be added.